WIRED Germany 09/2013 "Future Election"
A wimmelbild style editorial illustration for WIRED Germany, issue September 2013. Vector-style pixel art. ;) It shows my vision of elections in Germany in the near future. There are some german celebs hidden in this illustration... have fun!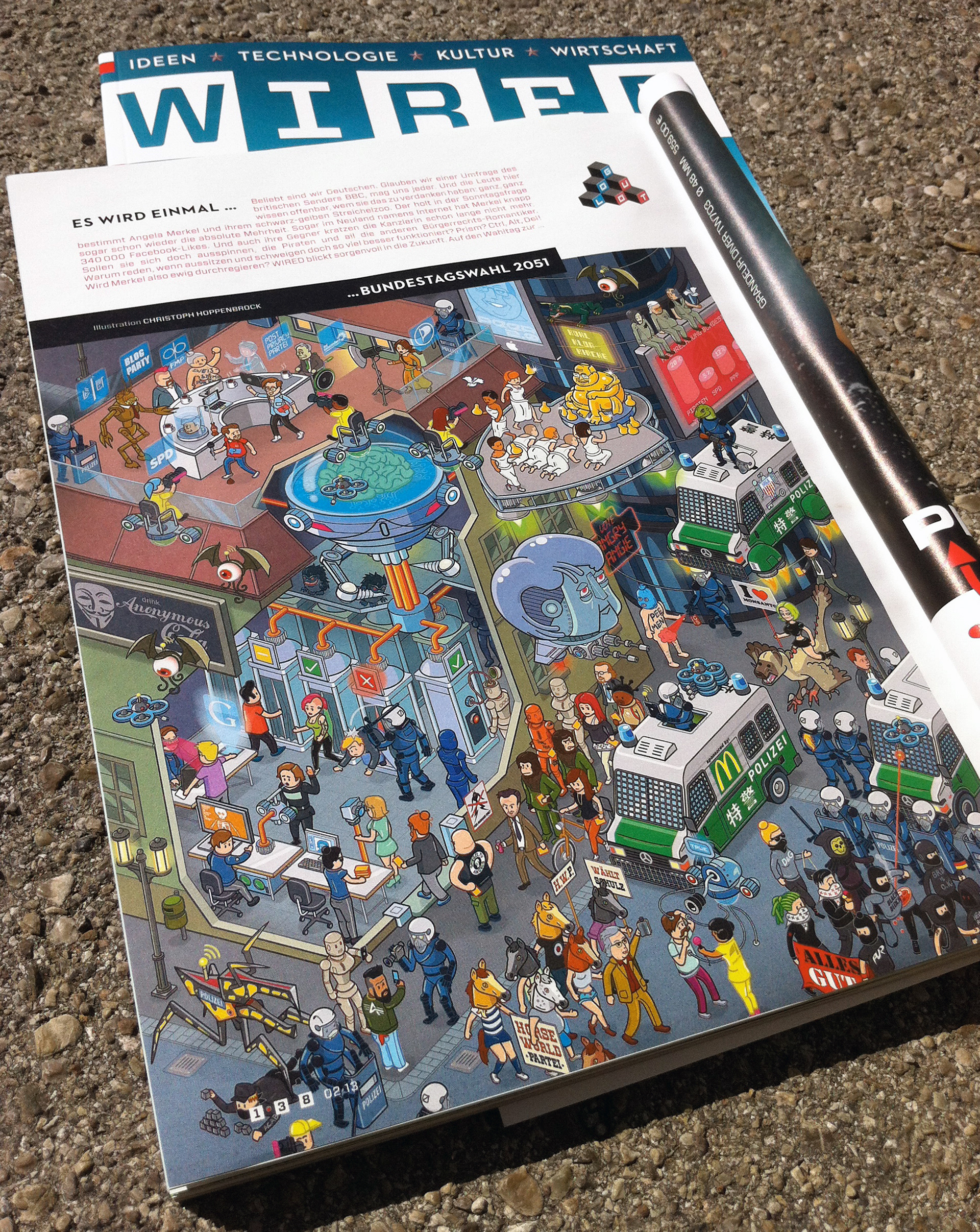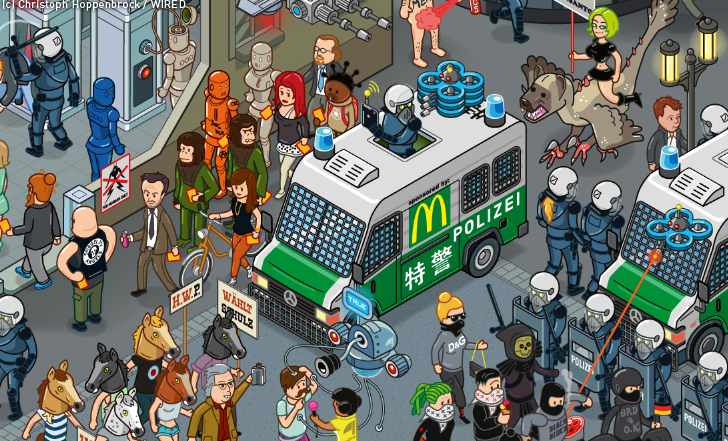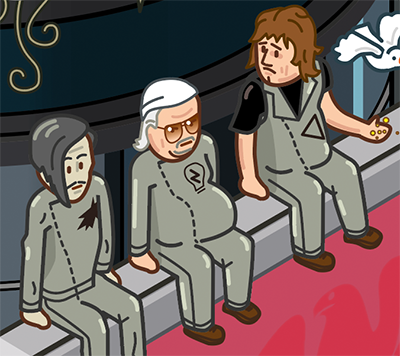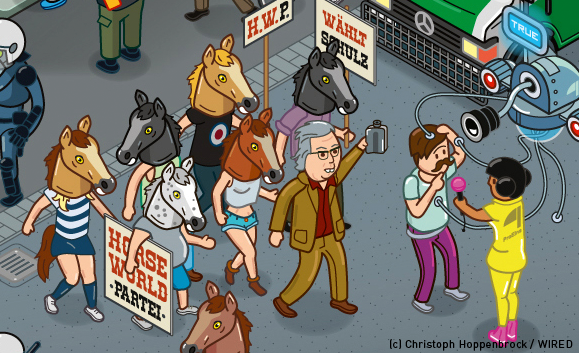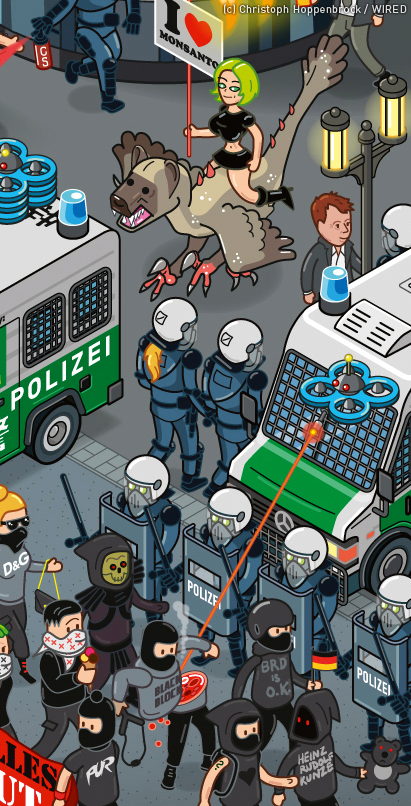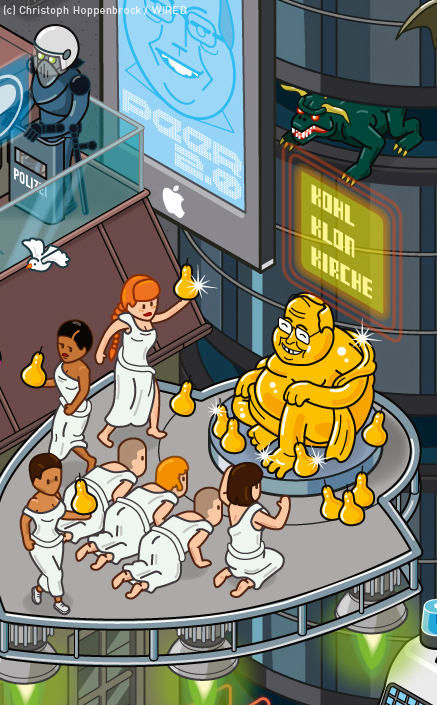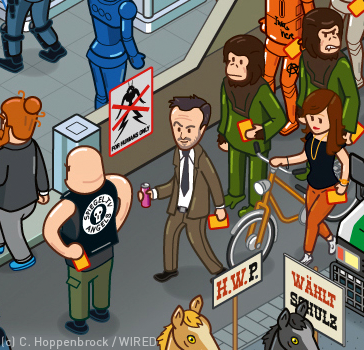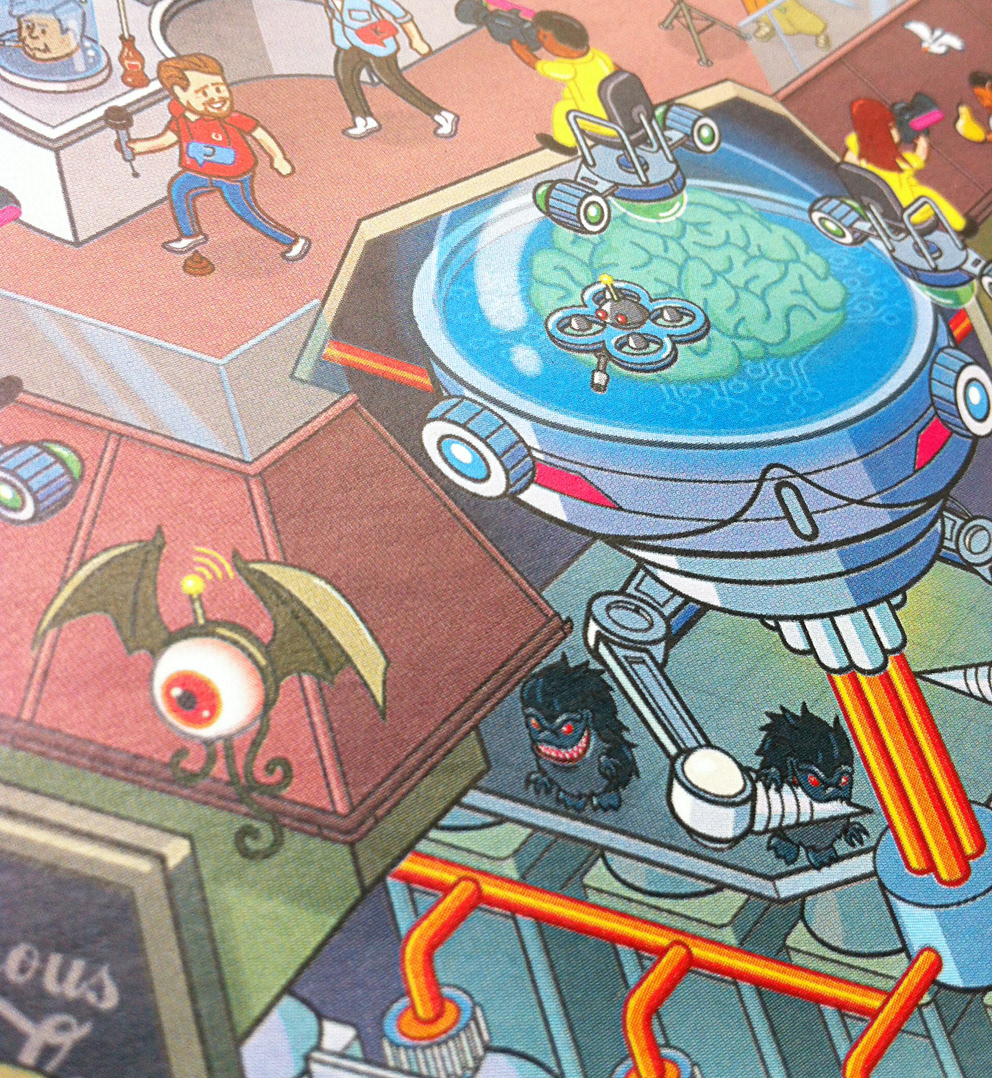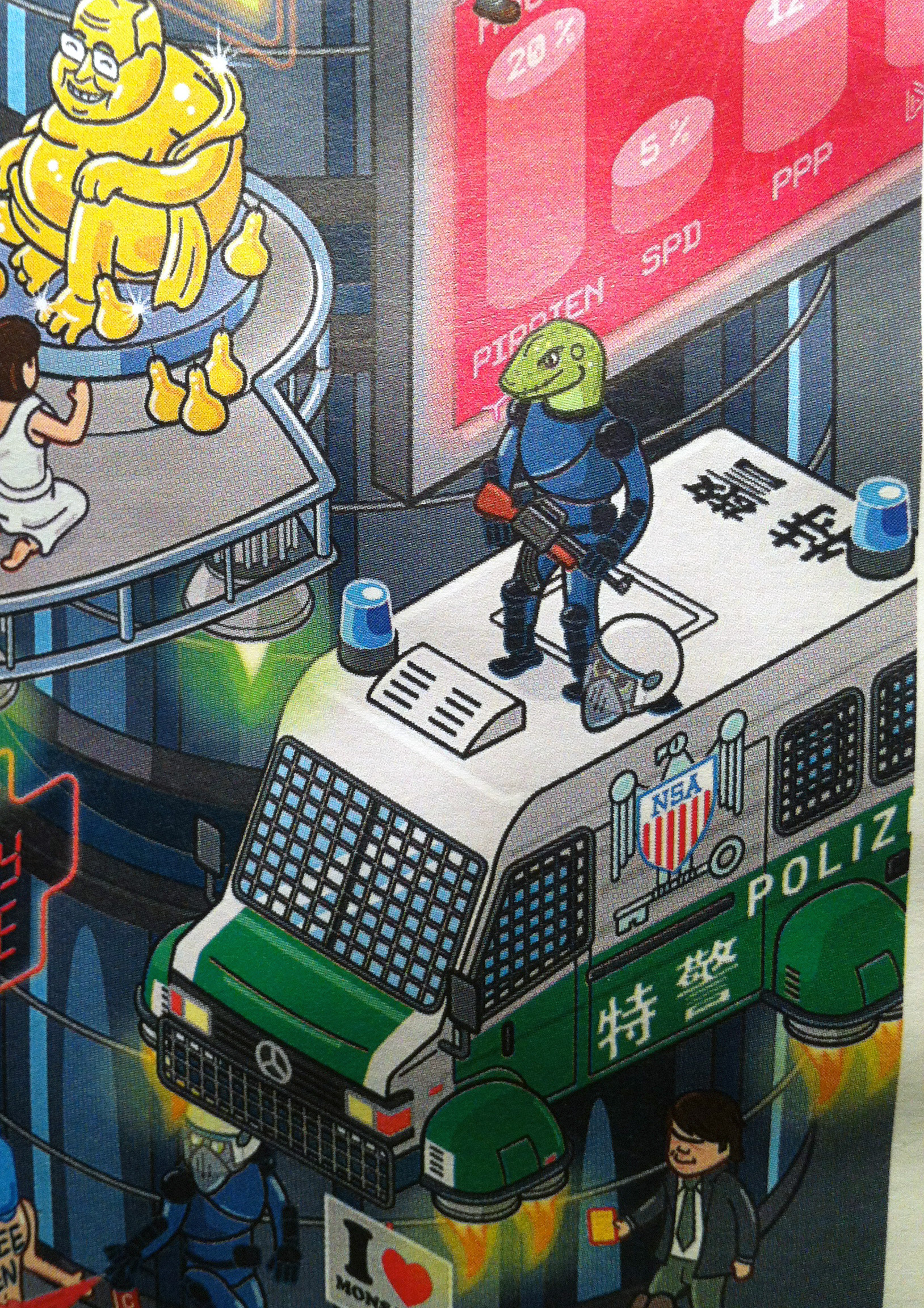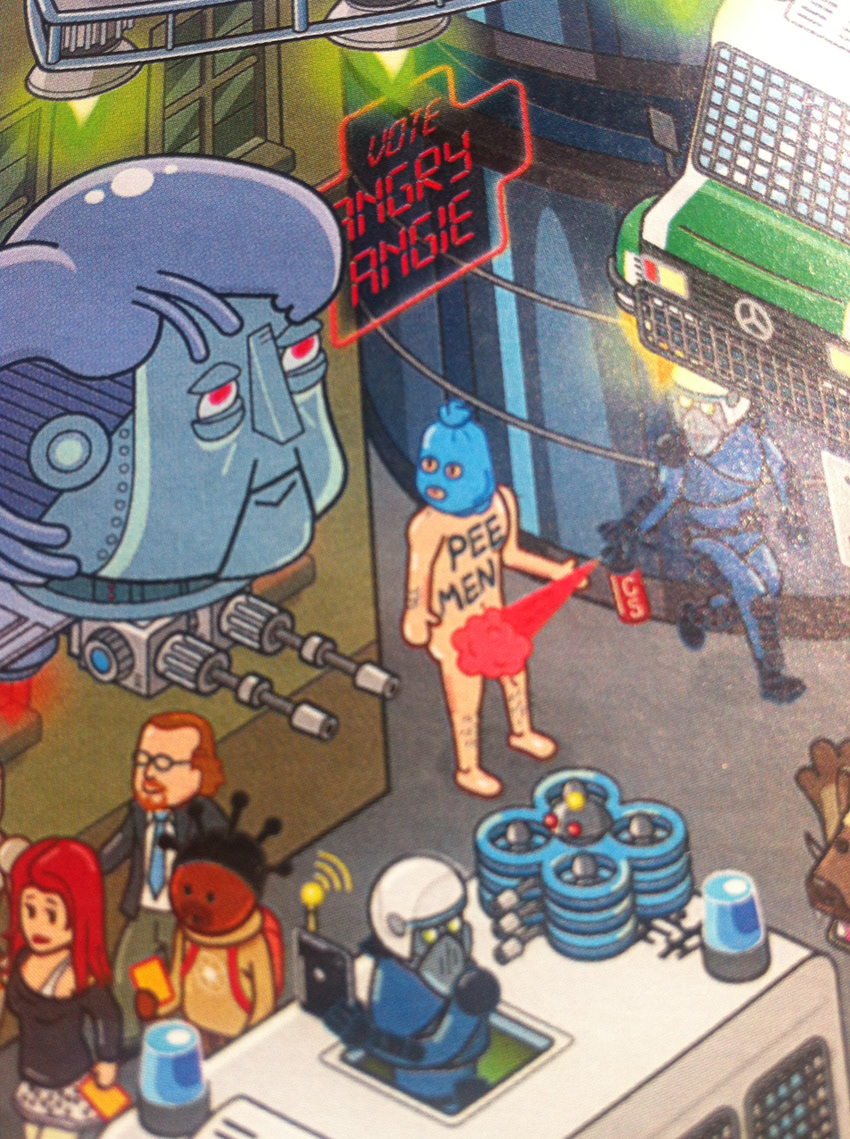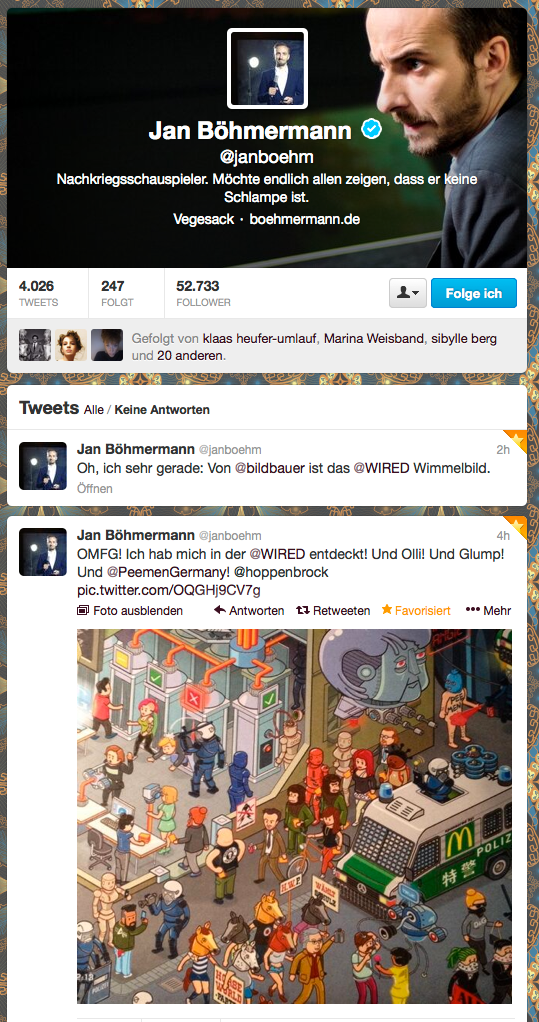 Thanks to Bushido, Jan Böhmermann, Fraktus, Olli Schulz, Angela Merkel, Jürgen Trittin, Marina Weißband, Spiegel TV, Comicbookgirl19, Logan 5, Jessica 6, Joko Winterscheidt, Klaas Heufer-Umlauf, Sascha Lobo, Alexander von Streit, Hal 9000, Helmut Schmidt's head, some Critters and Zuul from Ghostbusters.